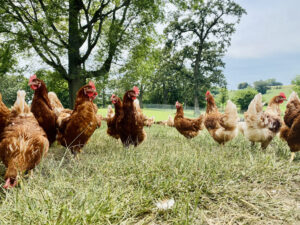 While certified organic eggs have been around since the 1990s, much of the public still doesn't exactly understand what it means that something is certified organic?  Organic eggs are no different.
Additionally, when you're a company that offers a variety of products like we do (see below), it's important to be as clear and transparent as possible to prevent any confusion at the egg shelf.  It can be confusing trying to discern all the claims and labels, when all you're looking for is a good egg (pun intended!).



That's why we're providing an easy Top 5 facts about what it means for eggs to be certified organic.  Hopefully, this help provide some clarity next time you're trying to decide between what Farmers Hen House eggs to purchase.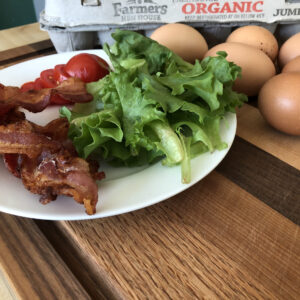 Top 5 Facts About Organic Eggs